Seniors are experienced drivers, typically with decades of successful driving behind the wheel. But that also means it's probably been decades since you've completed any formal driver training.
At a mature age, you may face new physical challenges that change the way you approach driving.
Leep Professional driving courses can offer you an update on essential driving skills that can help you reduce risk, prevent accidents, and keep you on the road for years to come.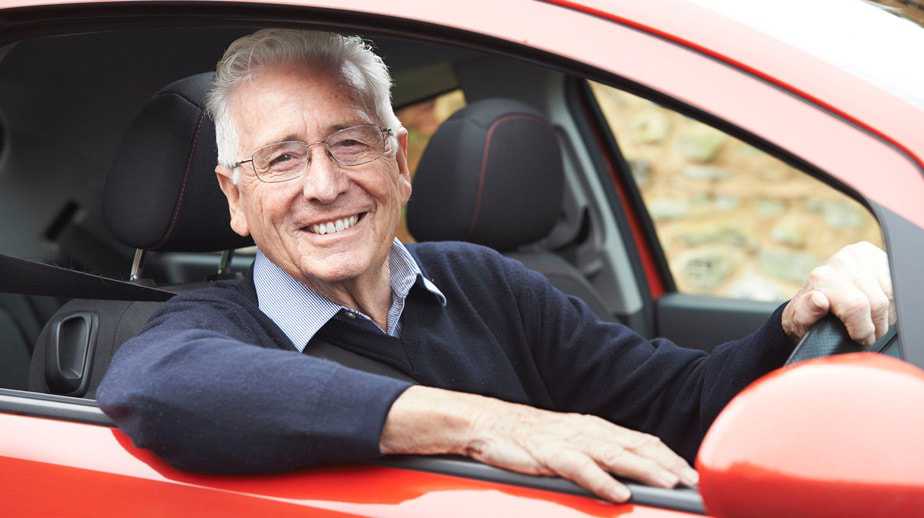 Why Do Seniors Need Driving Education?
Laws and safety rules may have changed significantly since you last learned them, and technological advances in vehicles have almost certainly changed within the last few decades — even the last few months!
Seniors often take Leep Professional Driving courses for:
Updates to laws and safety information

Refreshing skills

Improving established driving habits

The effects of aging on driving

Develop more self-confidence behind the wheel.

Vehicle maintenance recommendations


Improve your awareness of traffic hazards

Voice your concerns in a friendly, relaxed environment